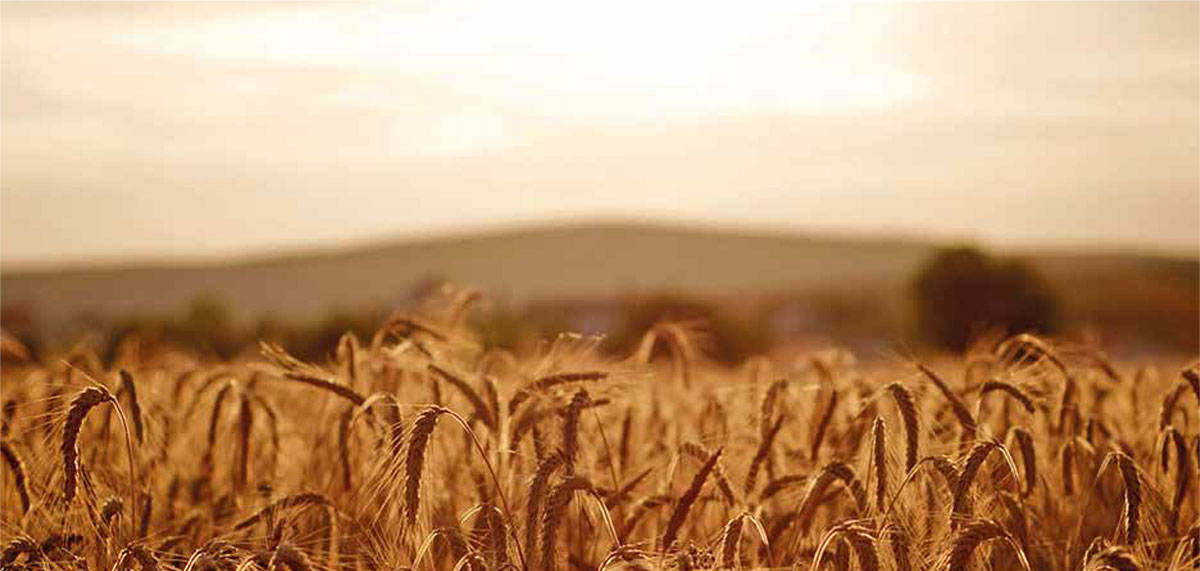 In the Italy of the early 1970s – when the first <;strong> Pastificio Columbro shop opened, there was very little talk of organic foods. The concept of healthy eating was almost exclusively associated with wholemeal flours or macrobiotic diets. But within a decade, the need for a more detailed understanding of the ingredients in the food we bought began to spread.
One of the first European laws concerned with the granting of a mark to distinguish foods from organic farming was passed as recently as 1991.
Nicola Acrisio Columbro, "making products that could be eaten by his own children", was manufacturing organic pasta from the outset, even before the existence of the mark.
In his factory the use of authentic, healthy raw materials was – and still is – of fundamental importance.
He understood very well the difference between pasta made using ingredients from "healthy, natural" agriculture and pasta produced from chemically treated ingredients.
He could see it in the appearance, smell it in the aroma and detect it in the taste: there was no need for empirical proof.
Since the San.Ri brand in 1977, Pastificio Columbro has become one of Italy's top producers of officially certified organic pasta. A true pioneer of the organic movement.
Since 2000, with the introduction of the Columbro – Le Specialità Italiane range made from farro, Senatore Cappelli, Khorasan and Timilia wheat, the pasta producer makes over 20 types of pasta which are certified organic.
1800 Pregiata Dimora is the project in which the excellence of raw ingredients finds its full expression.
A journey among simple, delicious flavours typical of ingredients grown with care and without the use of pesticides and herbicides.
Always, and in every one of its products, Pastificio Columbro puts the quality and authenticity of its ingredients at centre stage. This brand new line of organic specialities is intended as a tribute to the flavours of bygone days, an array of produce free from preservatives, acidifiers and colourants.
Because after more than 40 years of stubborn conviction of the added value arising from genuine ingredients and traditional craftsmanship, Pastificio Columbro continues to turn its philosophy into exceptional products.